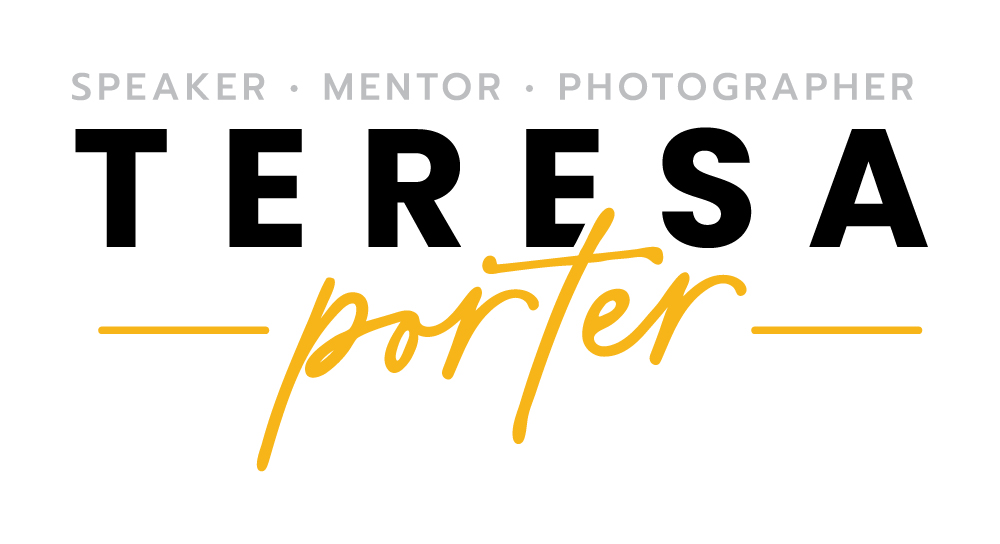 Hello, I'm Teresa Porter from Cary, NC  and I know your uniqueness, worth, and potential.
Education for Creative EntrepreneurS & Photographers
For All Creative Entrepreneurs
Teresa Porter Education is our community for creative entrepreneurs to dive in to business education, mindset and mental health and untethered Teresa Porter humor.  Founding members hold the key to shaping our online community.  If you're interested in joining us for this adventure we'd love to add you to our email list for the Founding Members pre-launch.
Just For Photographers
If you're a professional photographer, join our FREE Facebook Group Business Mastery with Teresa Porter where we believe in community over competition. 
We meet monthly in-person and online, on the 2nd Tuesday of the Month for free Photography Business education.  Check the calendar to see what's coming up and register for your space.
If you are interested in 1:1 photography business coaching with Teresa you can set up a free discovery call with Teresa here.
For Clients who Got Lost and want to see my Portrait work.